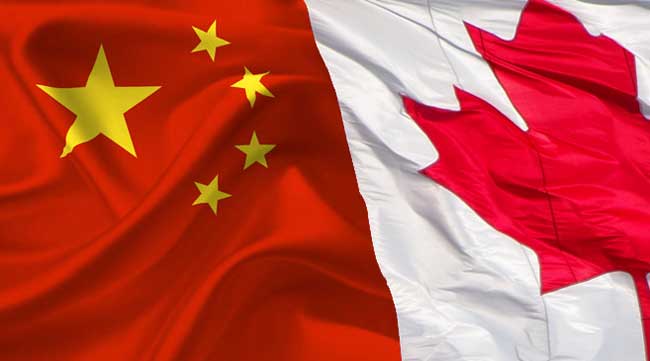 Canada is seeking consultation from the World Trade Organization with China regarding the ongoing Canola dispute.
The Canola Council of Canada welcomed the action, noting that since market access issues started in early March, Chinese importers remain unwilling to purchase Canadian canola seed from exporters.
Since then prices for canola have fallen approximately 10 percent – which translates into $1 billion less from canola for the Canadian economy on an annual basis.
Council President Jim Everson says:
"While we've supported continued technical engagement, the scientific basis for China's actions remains unclear."
Everson says the action is the first step in regaining market access.
The canola industry hopes the move can resolve the dispute to prevent further WTO dispute resolution actions.
Further, the Canola Council of Canada believes more action is necessary to diversify canola markets, including enhancing market access in Asia and diversifying markets in Canada by increasing the amount of canola used in biofuel.