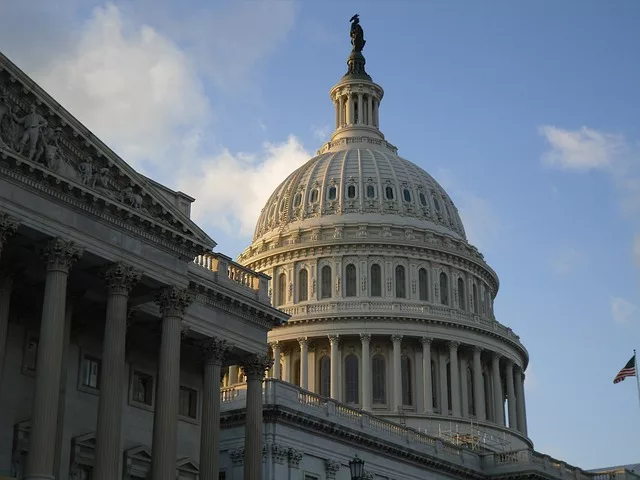 (NewsDakota.com/NAFB) – American Farmland Trust Monday released two new white papers that further illustrate its priorities to increase adoption of conservation practices in the next Farm Bill.
The priorities include the creation of a federal match to help states and Tribes build up their soil health programs, and increased support for farmer-to-farmer education to accelerate adoption of conservation practices. AFT Policy Director Tim Fink says, "AFT's is working this Farm Bill to keep land in farming, keep farmers on the land, and to help farmers adopt sound farming practices." Creating a Federal Match for State and Tribal Soil Health Programs in the Next Farm Bill urges Congress to build up locally-led programs that supplement and fill gaps in NRCS conservation support.
Improving On and Increasing Access to Conservation Programs in the Next Farm Bill focuses on how programs can continue their work supporting voluntary, locally-led conservation while ensuring equitable access for farmers. AFT also recommends Congress establish an Office of Small Farms at USDA to support lower-acreage producers.