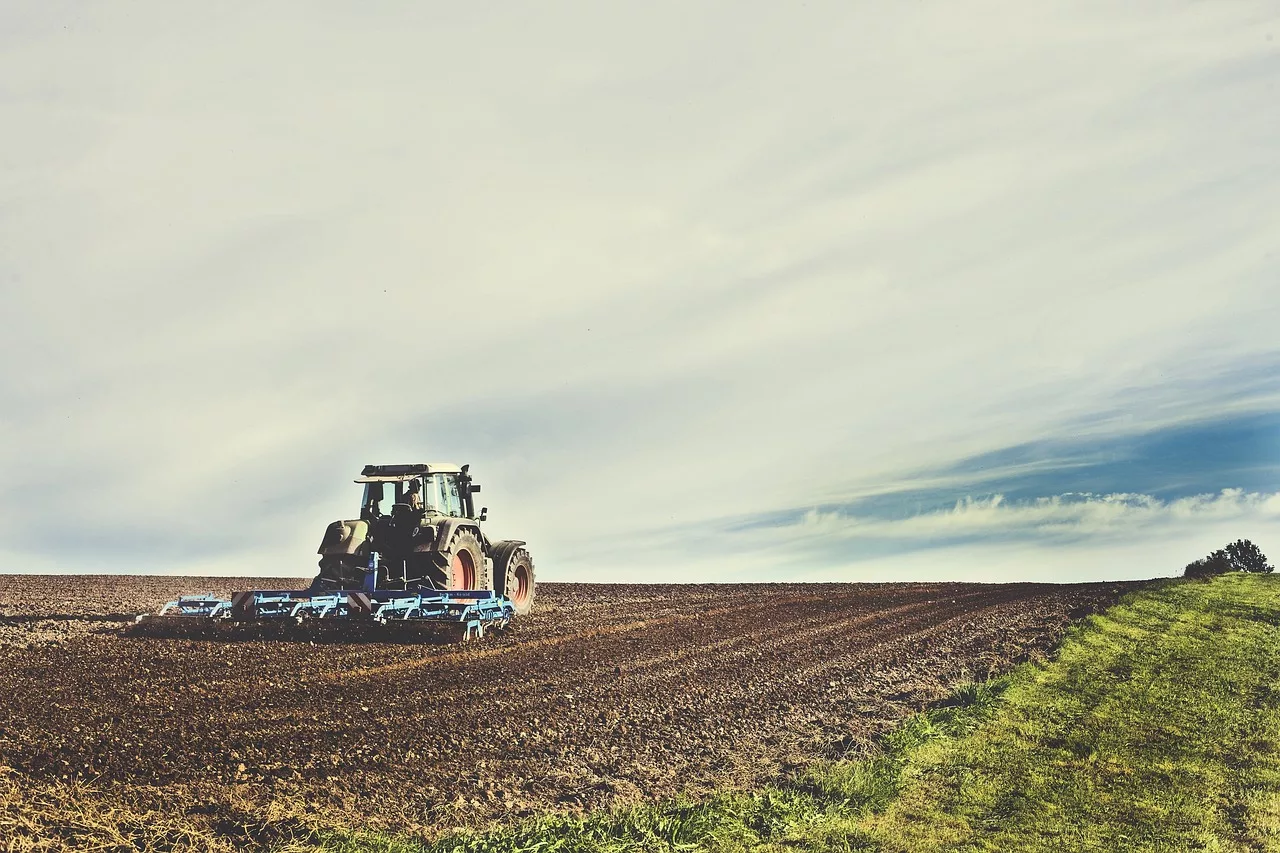 (NewsDakota.com/NDAgConnection.com) – In the third week of May, North Dakota farmers, along with those in Iowa, Nebraska, and the Dakotas, benefited from drier-than-normal weather patterns, facilitating advancements in crop planting. Data from WeatherTrends360 revealed that it was the eighth driest third week of May in over 30 years. Despite the dry trends, the United States Department of Agriculture's Drought Monitor indicated improvements in drought conditions across the Plains, though the data only accounted for conditions through May 16.
Temperatures in the Corn Belt during the third week of May were relatively unremarkable, with the exception of late-week frost in North Dakota. This frost event posed challenges for corn planting in the state, which has been slower and behind the five-year average this season. However, overall temperatures in the Corn Belt were near or slightly above normal.
Looking ahead to the final week of May, hotter temperatures are forecasted to spread across the Corn Belt, including North Dakota. According to WeatherTrends360 forecasts, it is expected to be the fifth warmest final week of May in over 30 years. This heatwave is anticipated to aid in the advancement of corn emergence, which has been ahead of last year's pace throughout the season so far.
The upcoming week will bring drier conditions, particularly in the first half, creating further opportunities for planting in North Dakota. However, certain areas, such as the High Plains, western Iowa, and northern Missouri, may still benefit from additional moisture.
Overall, North Dakota farmers can capitalize on the favorable weather conditions to continue their planting progress, overcoming previous challenges. The combination of drier trends, improved drought conditions, and anticipated hotter temperatures signifies a positive outlook for the agricultural sector in the state.