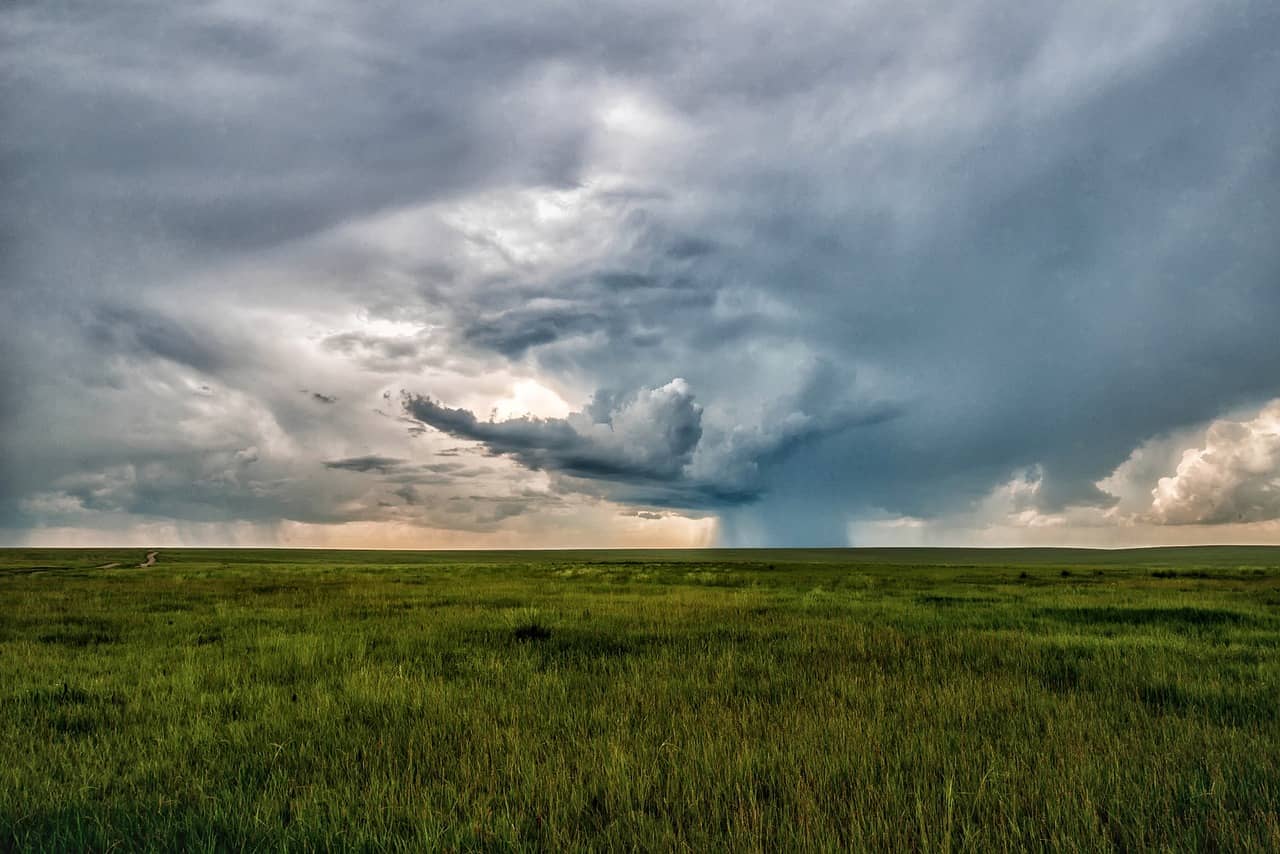 (NewsDakota.com/NAFB) – Hot and dry weather continues to damage crops in Argentina and southern Brazil.
Last week was the third-hottest and the overall driest third week in January in more than 30 years for the main soybean-growing regions in Argentina. The drought stress has combined with extremely hot temperatures to significantly drop the expected corn and soybean yields in Argentina.
Agriculture Dot Com says more rain is in the forecast during the coming weeks, but the bad news is that the rains are too late to help crops. Brazil saw near-normal precipitation during the last week in Mato Grosso, the top-producing state in Brazil. However, hot and dry conditions continue to damage expected yields in southern Brazil.
Dryness is expected to stick around in southern Brazil, and this week may become one of the hottest and driest weeks in more than 30 years in Rio Grande do Sul near the southern border.