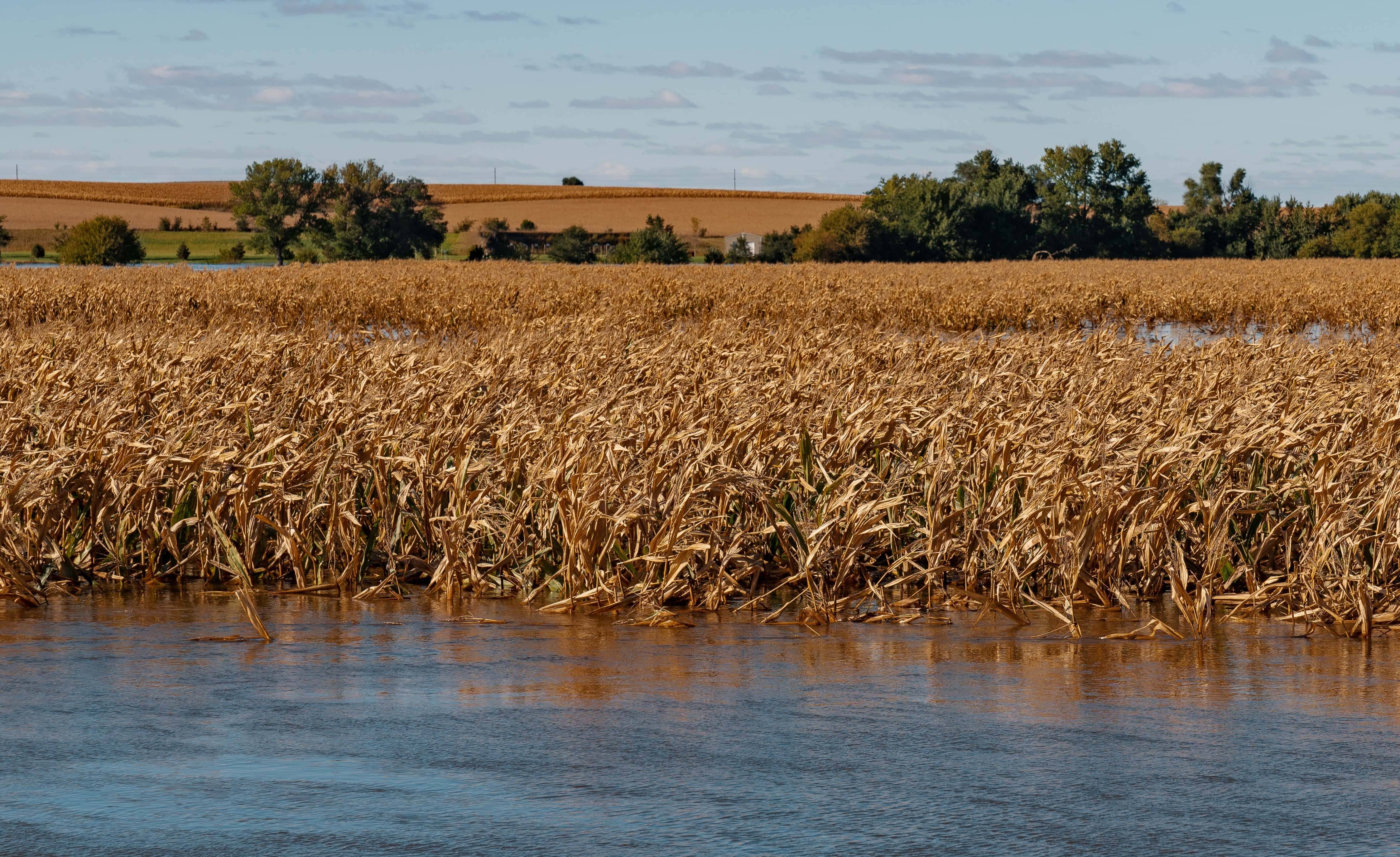 Since 2007, North and South Dakota had a large share of prevent-plant claims. The University of Illinois' Farm Doc Daily says those states accounted for 35 percent of U.S. corn and soybean prevent plant acres versus nine percent and 12 percent, respectively, of total acres planted to corn and soybeans.
Compared with other North Central states, average planting progress on the first date that prevent-plant can be taken is notably slower in these two states. Farm Doc says this finding implies that farmers in North and South Dakota have more of an opportunity to opt for prevent-plant, prompting a significant insurance policy question:
"Should prevent-plant first decision day be set so that the normal planting progress rate is the same for all areas when it's time to make the prevent-plant decision?" Evidence suggests the prevent plant acres would drop in both states if the first decision day occurred later.