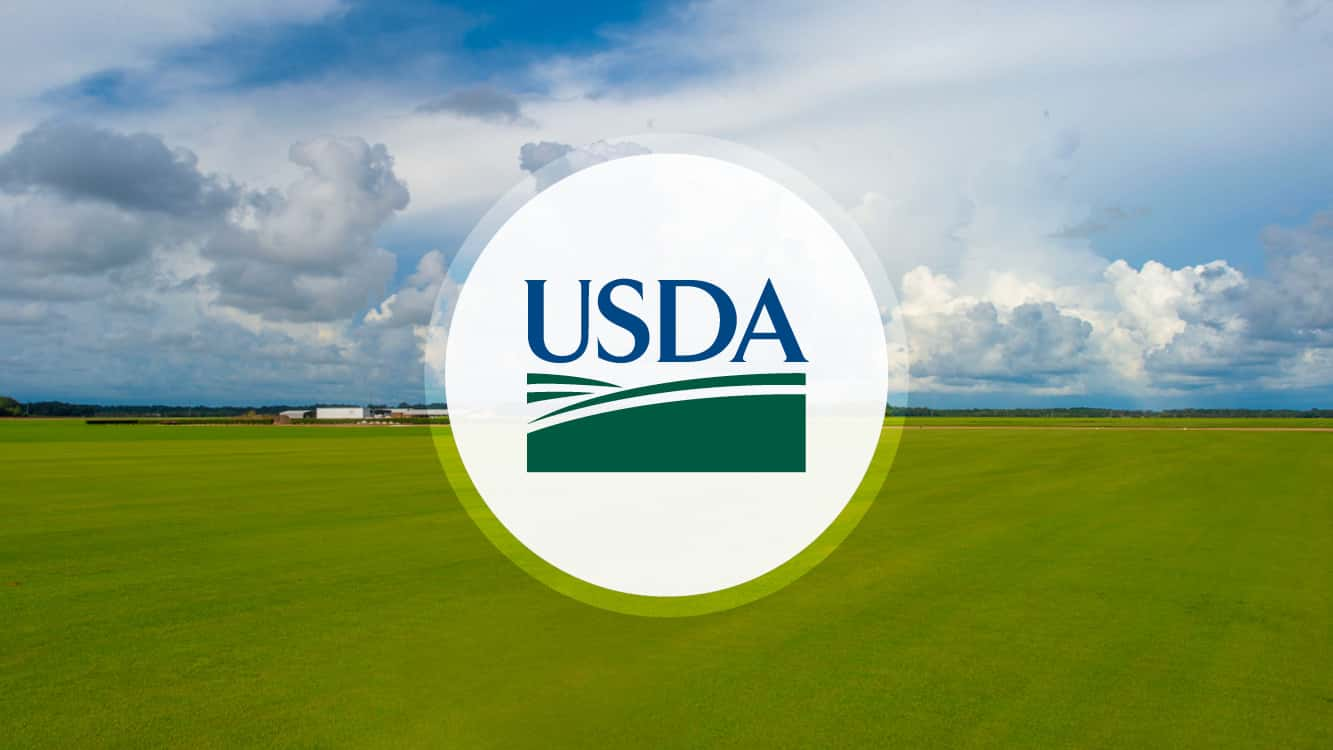 USDA
WASHINGTON, June 25, 2020 – Today, the U.S. Department of Agriculture joined its government partners to release a Progress Report (PDF, 337 KB) detailing the accomplishments of the American Broadband Initiative (ABI) one year after the release of the initial ABI Milestones Report. The Progress Report released today shows significant achievements across government in removing regulatory barriers to broadband deployment, leveraging public resources for broadband expansion, and maximizing the impact of federal broadband funding.
"High-speed broadband internet connectivity, or e-Connectivity, is a cornerstone of healthy and prosperous communities," said U.S. Secretary of Agriculture Sonny Perdue. "Under the leadership of President Trump, USDA is committed to being a strong partner to America's rural communities in deploying this essential infrastructure because we believe that when rural America thrives, all of America thrives."
U.S. Chief Technology Officer Michael Kratsios added, "President Trump has made expanding rural broadband access a top priority, and Americans nationwide are seeing results. Since its launch last year, the American Broadband Initiative has made important progress in removing barriers to broadband deployment and spurring investment in network buildout. The Trump Administration remains committed to ensuring all Americans can connect to our 21st century economy."
The Progress Report highlights USDA's Accomplishments in the last year in deploying high-speed broadband across rural America:
USDA, through its ReConnect program, has awarded more than $744 million in funds through March 2020 to support more than 80 broadband projects benefiting more than 430,000 rural residents in 34 states.
USDA worked with FCC to establish processes to coordinate awards for rural broadband deployment to ensure that USDA-funded grants do not overlap with the FCC's $20 Billion Rural Digital Opportunity Fund (RDOF) or the $9 Billion 5G Fund for Rural America.
USDA developed a public map viewer that displays basic information, such as location, site designation, and contact information for all communications sites located on National Forest System lands. Additionally, the data was provided to the Department of Interior for use in their JOEL map.
USDA partnered with GSA to finalize a revised Standard Form (SF-299), making this Common Application Form suitable for telecommunications purposes.
USDA published a final rule in April 2020 to implement the 2018 Farm Bill, which streamlined the Forest Service's procedures for evaluating applications to locate or modify communications facilities on lands they manage.