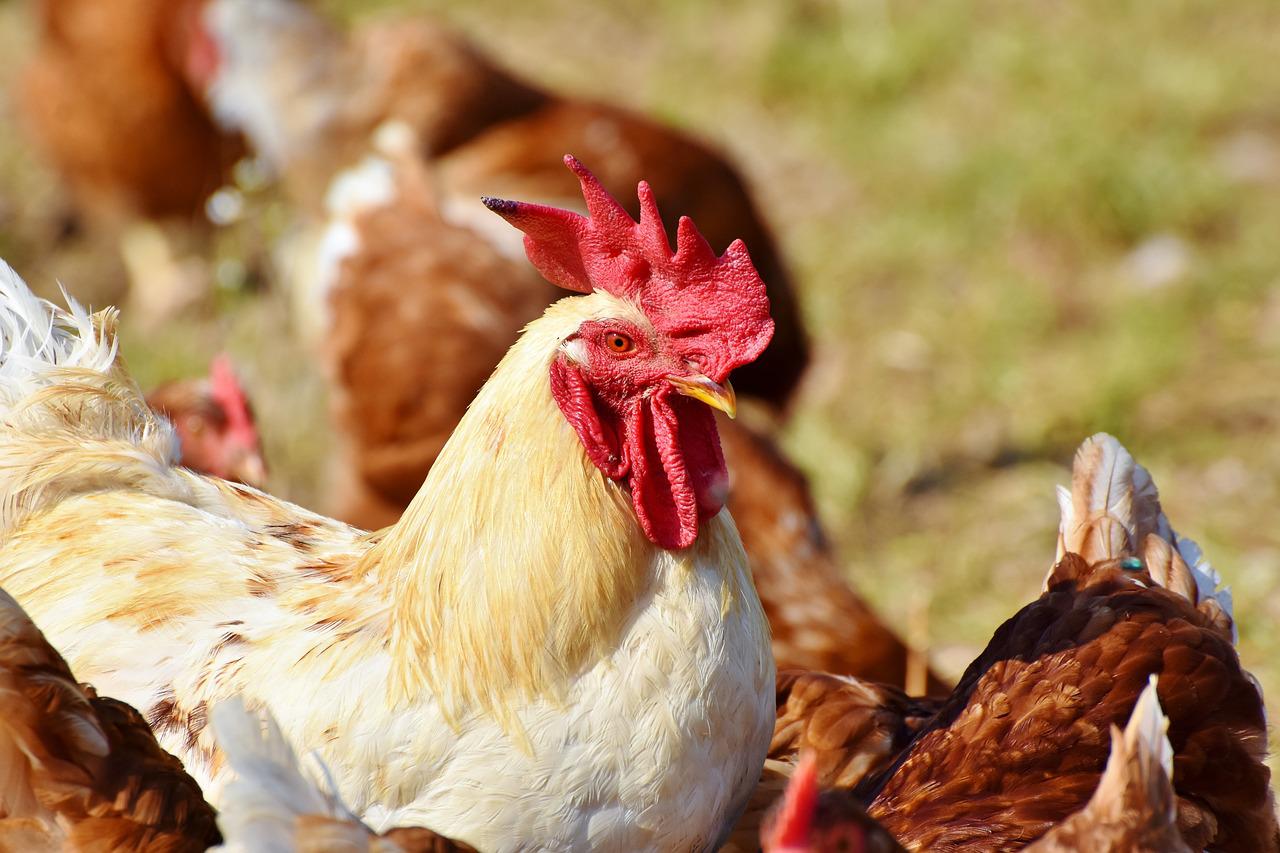 (NDAgConnection.com) – With highly pathogenic H5N1 avian flu now in Washington state and in Oregon poultry for the first time, the US Department of Agriculture (USDA) Animal and Plant Health Inspection Service (APHIS) confirms that the disease has now affected 34 US states and led to the demise of 37.55 million poultry.
Officials also confirmed new poultry outbreaks in Wisconsin, Michigan, Minnesota, Iowa, and Montana, as well as more positive tests in wild birds. And the World Health Organization (WHO) provided updates on human avian flu cases in Colorado and China. Washington, Oregon outbreaks in backyard flocks
Animal Health officials in Washington reported outbreaks in backyard flocks late last week, reports Farms.com.
In a May 6 news release, the Washington State Department of Agriculture (WSDA) said flock owners in Pacific County in the state's southwest reported sick and dying birds, and samples taken on May 4 tested positive for the H5N1 strain on May 5 in state and federal labs. APHIS said the flock contained 50 birds.
Amber Itle, DVM, state veterinarian, quarantined the premises and ordered the remaining birds culled to contain the outbreak.
This is the first detection of the virus in Washington state in 2022. There have been no detections in commercial poultry in the state.
"We have a vigorous response plan, but this development demonstrates how important good biosecurity can be, especially for backyard bird owners," Itle said. "We have not diagnosed the virus anywhere else in our domestic poultry population, but the presence of the virus in migratory waterfowl is a risk to backyard poultry. One step owners should take is preventing contact between their birds and wild birds."
The WSDA confirmed the second outbreak, involving 80 backyard poultry in Spokane County in the east, on May 7. The agency said the flock is a mix of geese, chickens, ducks, and guinea fowl.
A veterinarian submitted for testing a dead goose that had exhibited unusual behavior, including walking abnormally, shaking its head, not moving, and exhibiting a lack of fear of humans. The owner reported other sick birds and deaths. Lab tests confirmed H5N1 avian flu on May 7.