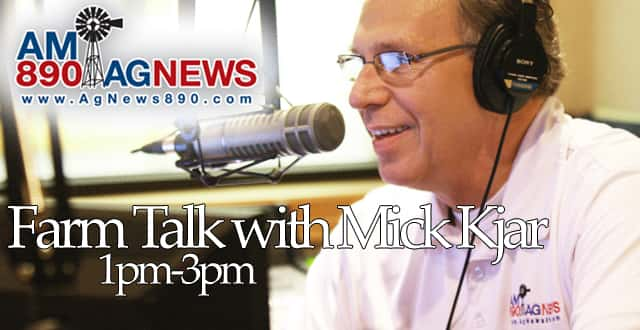 Weekdays 1 pm – 3 pm
Join Farm Director Mick Kjar for the biggest names in Agriculture.
From politicians, industry specialists, rural issues and everything in between, Mick will brighten up your afternoon with "Farm Talk"!
If you have an idea for a "Farm Talk" guest, or have questions or comments, please email Evan Carlson at evan@kqlx.com.